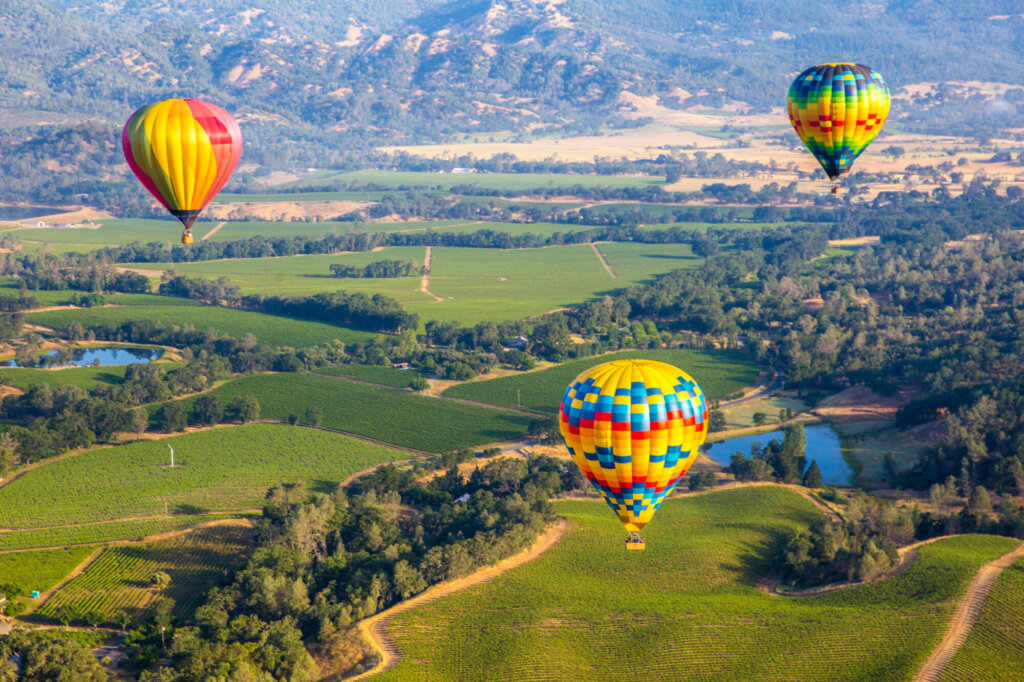 Napa Valley Chapter
The World Affairs Napa Valley chapter hosts quarterly programs in the heart of wine country. Open to World Affairs members and non-members alike, our wide-ranging international programming features presentations and discussions with leaders, innovators, and other experts in such areas as economic development, politics, human rights, and the environment. Programs take place at the Yountville Community Center and run for 90 minutes, including an informal reception featuring Napa Valley wines and conversation with the speaker.
Chapter Chair
Stan Knight, M.A. International Relations, The Fletcher School of Law & Diplomacy, napavalley@worldaffairs.org
Event Location
Yountville Community Center, Heritage Room
6516 Washington Street
Yountville, CA 94599
Upcoming Programs
Upcoming Programs
Napa Valley | How to Grow Wine Exports in the New Global Marketplace
Oct. 5—Rita Jo Lewis, President of the Export-Import Bank of the United States, Presidential appointee, top United States diplomat and international business executive will discuss how to grow Napa Valley wine exports and wine supply chains in a changing and competitive world market.
Past Programs
Past Programs
Napa Valley | Circumnavigation With Purpose
Sabine Hirsohn of Napa will share her amazing round-the-world voyage in a 65-foot sloop as a "Blue Habits Ambassador" with the Oceanic Society.